Railway Character Lines
Too Busy to Delegate
by Mike Collins, 1940-2013
Mike's estate will make a donation to the Organ Fund for every book ordered via the St. Barts Organ Fund
For details, see email below.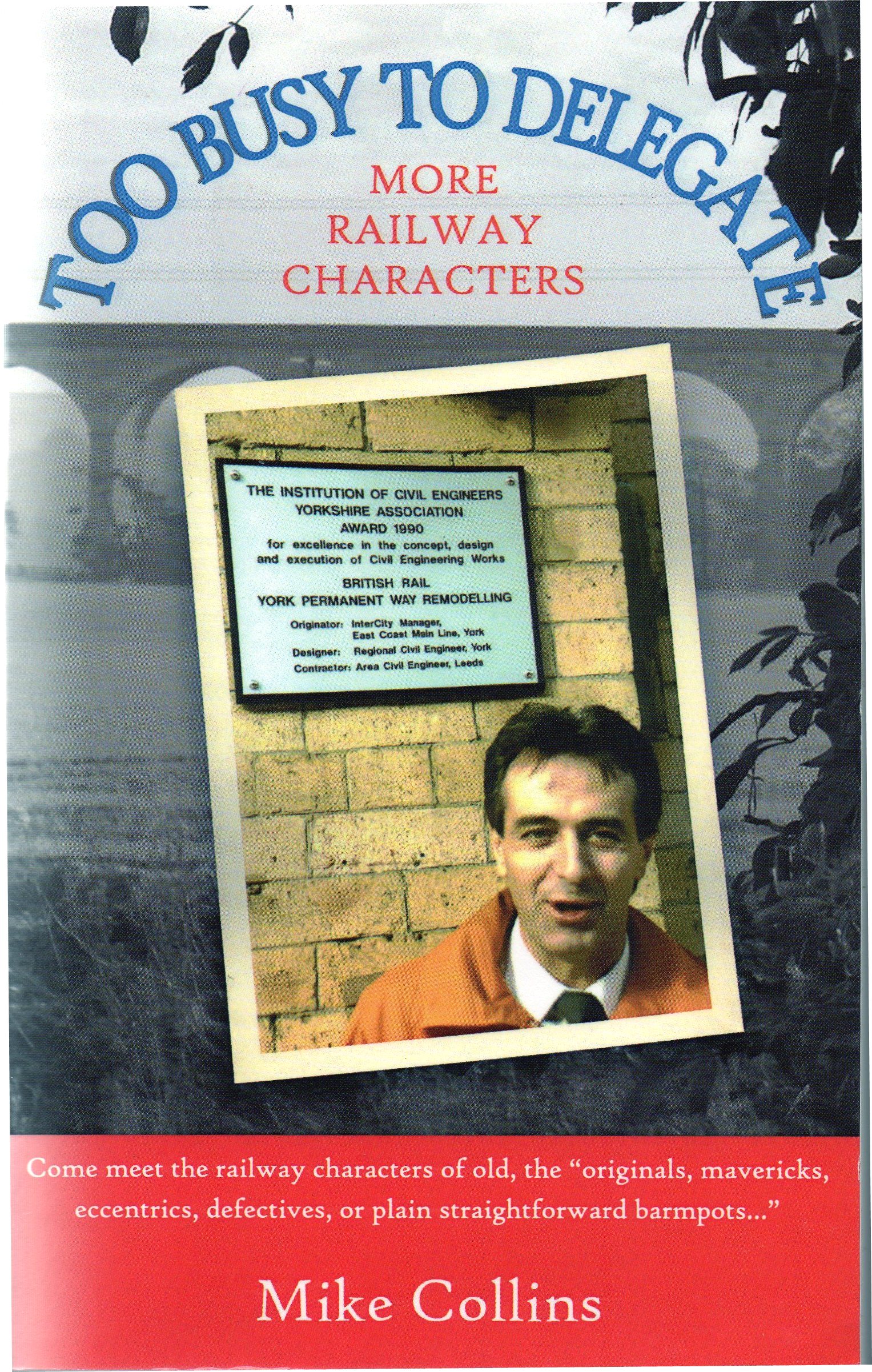 Mike belonged to St.Bartholomew's all his life. Through church he met his wife, Thelma, who in now a Churchwarden.
Mike worked for many years as a British Rail(ways) Civil Engineer. He recalls hilarious anecdotes, tales of mishap and unforeseen incidents, laced with his dour humour.
www.armley-schulze.co.uk/Railway/